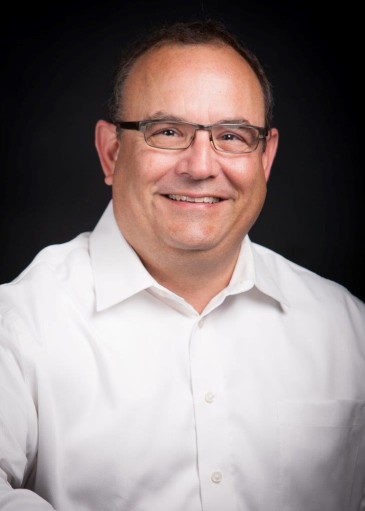 Originally from Frankenmuth, Michigan I attended the National Institute of Technology (NIT) in Grand Rapids, Michigan earning my associates degree in Electronics. After a few years working for Harlo of Grandville, Michigan building hydro-electric and nuclear control panels I took a position at Smith Business Equipment where I worked for over 10 years. During that time I earned my associates degree in Business Management through Grand Rapids Community College.
In 1995 I moved to St. Joseph, Michigan to take a Service Manager position with The Parrett Company where I have had the privilege of working with a group of dedicated professionals that share my passion for customer service. A few years later I met my wife, Anneliese. We have three children and three grandchildren. In our spare time we enjoy volunteering for the Southwest Michigan Symphony and Whirlpool Community Charity Golf Events.
I am a proud member of the Lakeshore Masonic Lodge as well as several other Masonic organizations where I am involved with various charitable community events. I also enjoy golfing, biking and wood working.